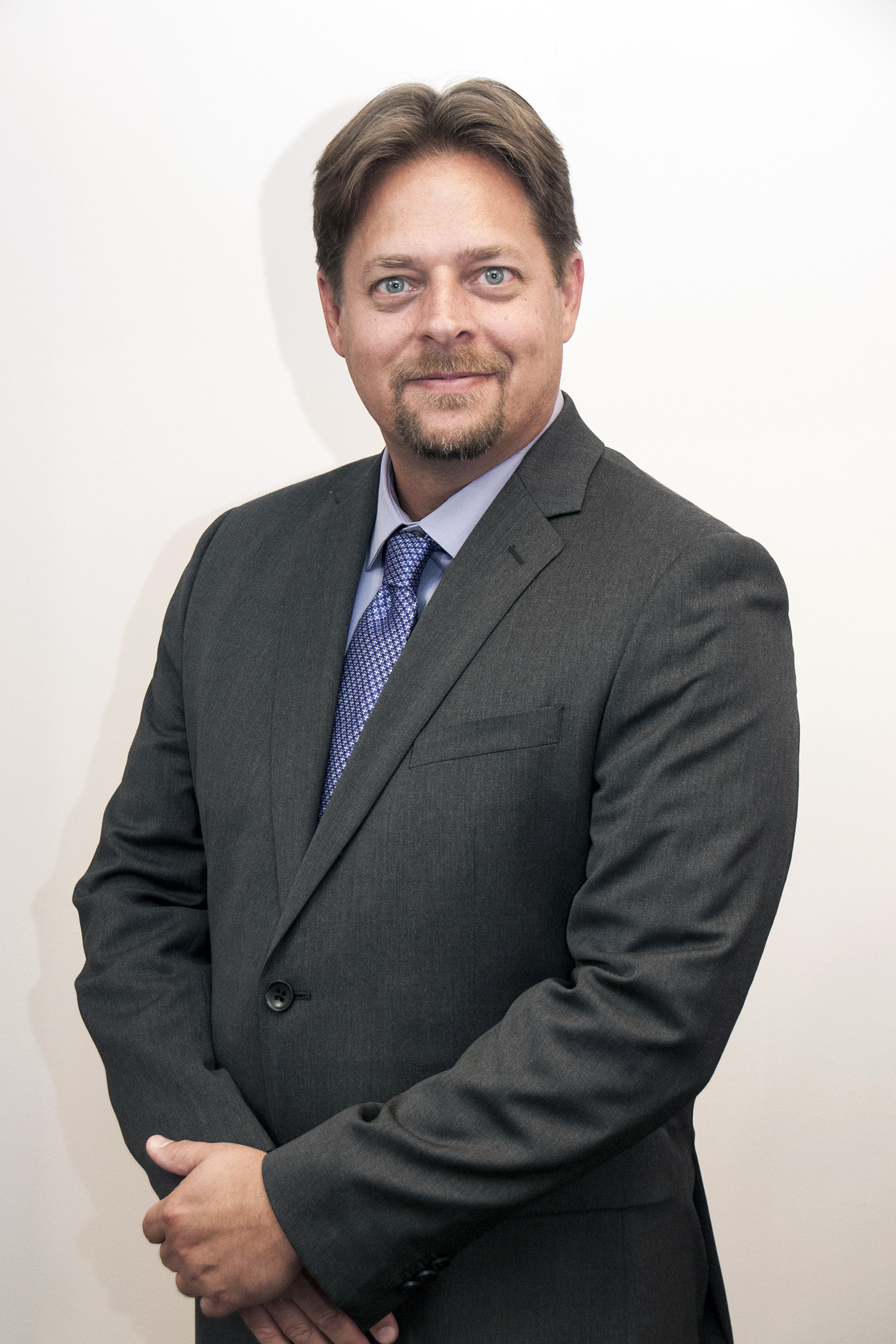 Individual Taxation
Brian P. Ehle was born in Davenport, Iowa and is a graduate of the George Mason University. He majored in Computer Science, and began his career with FYI Information Services, a company founded to help Western companies do market research and navigate bureaucracy in the former USSR. Brian left the firm in 1997 to go into computer consulting for DC law firms, and joined Ross & Moncure only one year later.
Brian specializes in the taxation of high-net-worth individuals, multinationals, US expatriates, and non-immigrant visa holders living in the United States. He helps clients to navigate the tax implications of foreign spouses, foreign-earned income, and foreign taxes. He is also an expert on the US tax treatment of employees of international organizations, whether they are US citizens, permanent residents, or G4 visa holders.
Brian married Moscow-born Oksana in 1997. They welcomed Max in 2009 and Zoe in 2012. He reads Russian and hopes to improve his speaking skills.
@: brian@rossmoncure.com
T: +1 (703) 549-5276
F: +1 (703) 549-6517
For appointment requests: nataya@rossmoncure.com