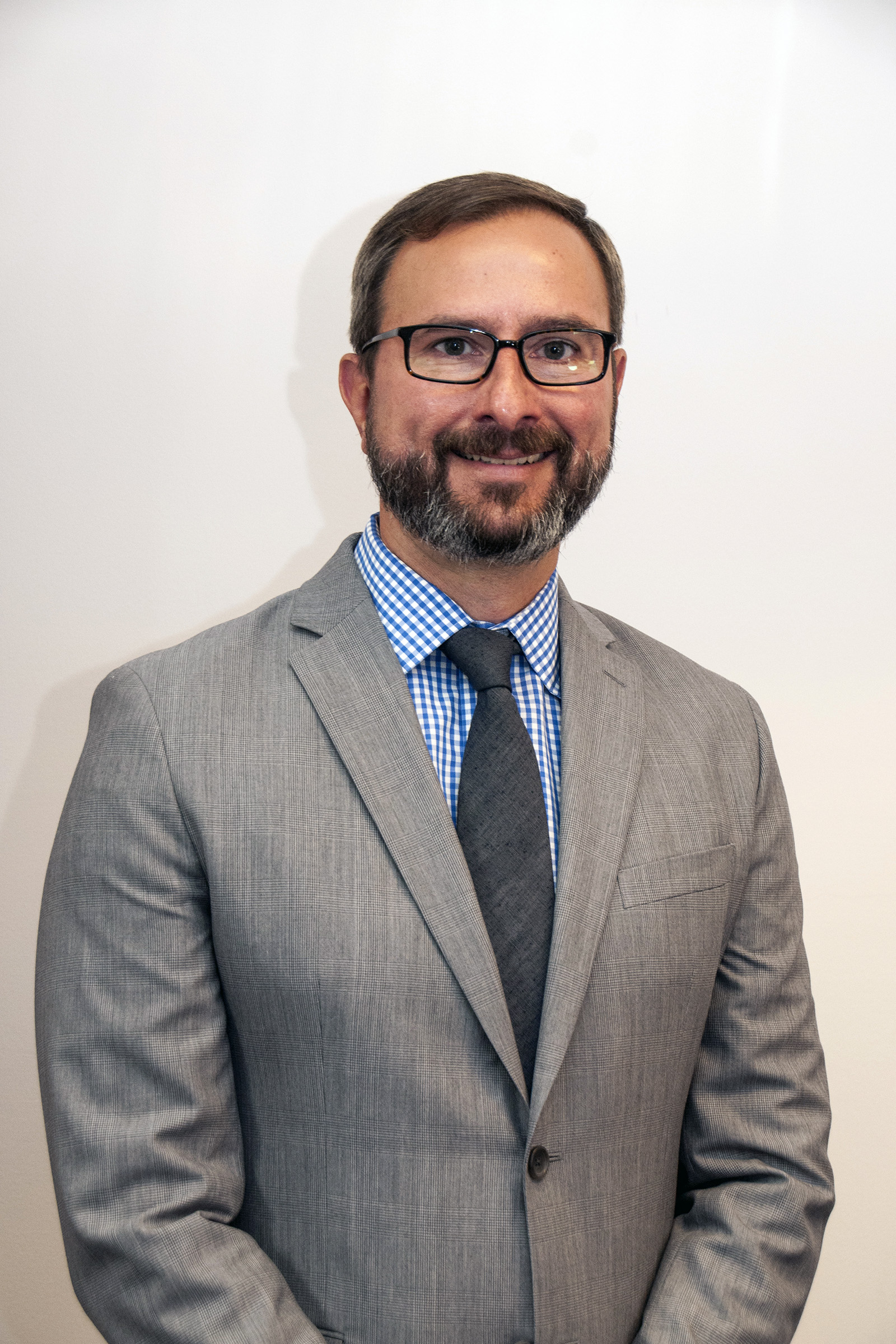 Individual Taxation & Administrative Services
J. Michael Connell was born in Montgomery, Alabama and is a graduate of Huntingdon College, where he majored in English Literature. After graduation, Mike worked with the Alabama Shakespeare Festival in various administrative capacities. He moved to DC in 1996 and joined Ross & Moncure right away. In 2015, he became an Enrolled Agent after 19 years of working in the field of individual taxation.
Mike specializes in individual taxation, and is the point of contact for clients who would like to extend the filing of their individual income tax returns from April to October. In addition, Mike completes Entity Classification Elections and other administrative tasks on behalf of corporate clients, freeing up business owners and managers to focus on core business functions. Mike can help you to incorporate, to register, to prepare annual and quarterly reports, and to fulfill local compliance requirements such as business personal property tax returns and the registration of rental properties. Please let him know if you need help applying for ITINs, EINs, SSNs, or 501(c)(3) status, or with establishing corporations, LLCs, or LLPs (have we lost you yet?).
@: mike@rossmoncure.com
T: +1 (703) 549-5276
F: +1 (703) 549-6517