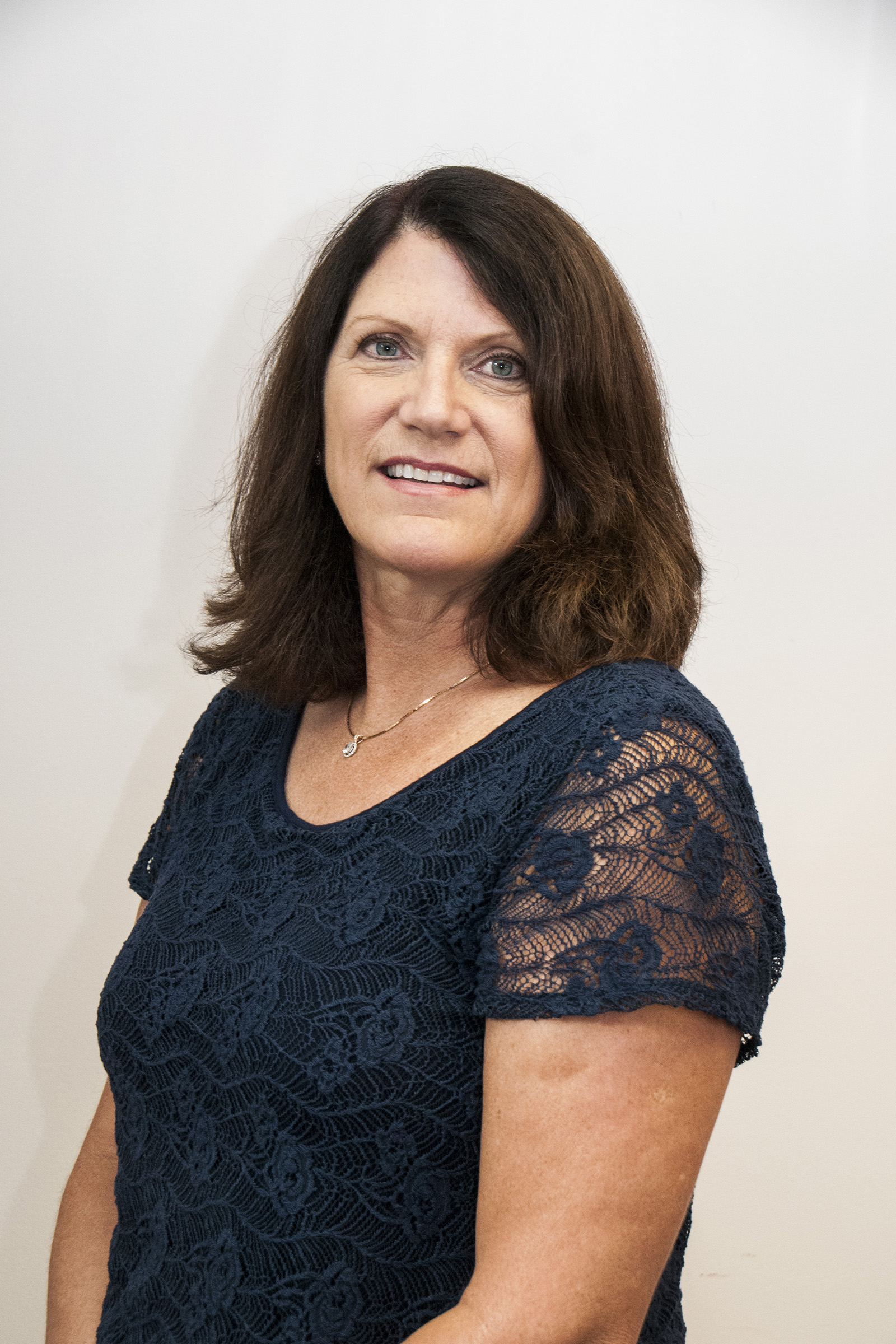 Individual Taxation & Payroll Services
Laura is a native of Las Vegas, Nevada. She worked for Ross & Moncure from 2005 to 2007, and after a five year "hiatus" re-joined the team in July of 2012.
Laura works with clients to create and maintain accurate financial records. She teaches clients to use financial tracking software available in the market, and generates and reviews financial statements for reporting and planning purposes. In addition, Laura assists Sandy with payroll services and individual tax accounts.
Laura has two adult, married children and three grandchildren. She returned to Northern Virginia in the summer of 2012 after more than 30 years of military postings across the country.
@: laura@rossmoncure.com
T: +1 (703) 549-5276
F: +1 (703) 549-6517