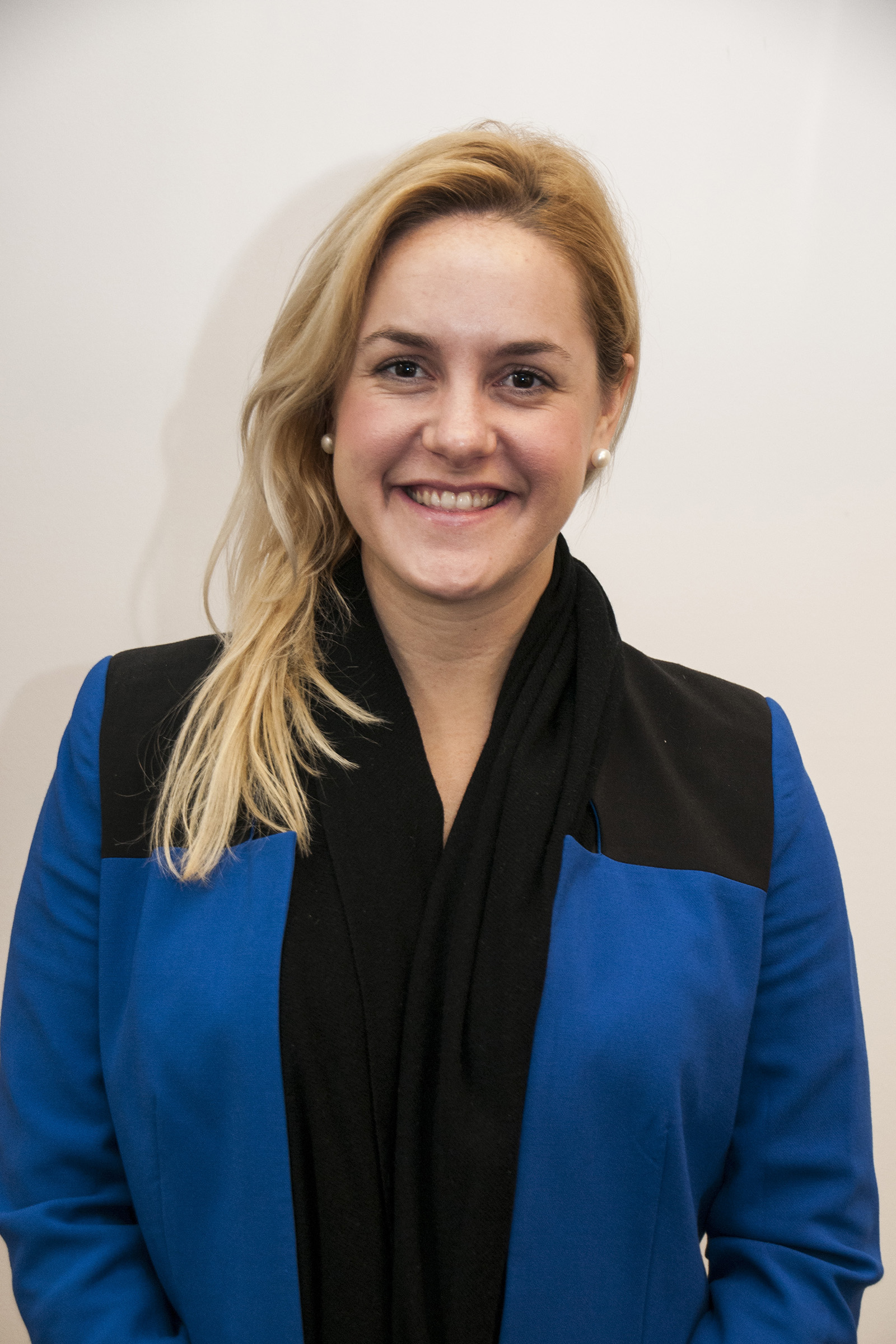 Business Development
Rachel grew up between Bluefields, Jamaica and Washington, DC. She is a graduate of the University of Edinburgh – Scotland and of the MIT Sloan School of Management's Lisbon MBA program. She holds a Master of Arts in Politics, Master of Science in Management, and Master of Business Administration.
Rachel joined Ross & Moncure for the first time in 2011, and she focuses on the taxation of multinationals, American expatriates, and non-immigrant visa holders living in the United States. She has a particular interest in international tax treaties and cross-border compliance. Rachel has lived in the UK, Austria, Portugal, Argentina and Jamaica. She speaks Spanish and Jamaican patois, and can read basic French and Portuguese.
Rachel is the point of contact for new clients; therefore, please do call or e-mail her if you have questions about our services or fees, or if you need a recommendation as to which tax consultant to contact. Please also contact Rachel with business and partnership opportunities.
@: rachel@rossmoncure.com
T: +1 (703) 549-5276
F: +1 (703) 549-6517