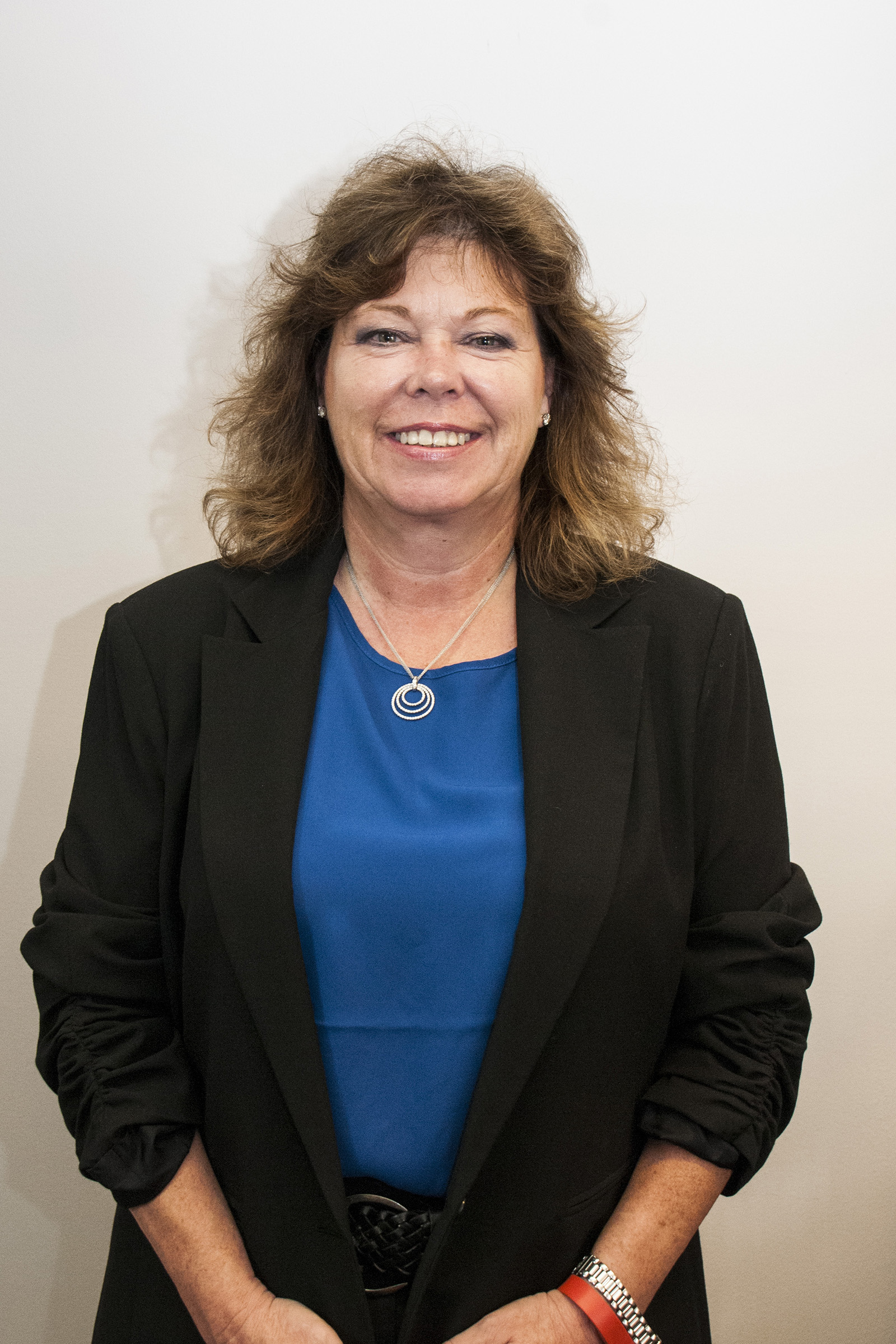 Corporate Taxation & Payroll Services
Sandra K. Brown is a native of Arlington and a graduate of Marymount University. She majored in Business Studies, and subsequently went on to do a satellite degree in Accounting. She began working for her father's business in junior high school, and– aside from a brief stint working in Oahu right after college– continued to be his office manager until she joined Ross & Moncure in October of 2002.
Sandy manages Ross & Moncure's Professional Employer Organization (PEO) services. She coordinates with hundreds of clients to meet their payroll preparation and processing needs, and creates and prepares tax efficiency plans for corporate clients focusing on taxation, intelligent decision-making and longevity.
Sandy and her husband Pat live in Calvert County with their Labrador, Gunner.
@: sandy@rossmoncure.com
T: +1 (703) 549-5276
F: +1 (703) 549-6517
For appointment requests: nataya@rossmoncure.com