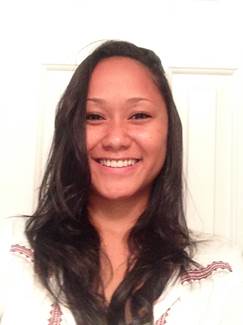 Administrative Services
Nataya grew up in South America and Asia, spending time in Thailand, Indonesia, Mexico, Venezuela, Peru and the Philippines. She received her BA in Global Affairs from George Mason University in 2014, where she took classes in Economics, Political Affairs and Communications.
Nataya joined Ross & Moncure in December 2016 after two years of full-time administrative experience and several years of internships and part-time positions with the Smithsonian and the US Embassy in Manila, as well as with other businesses. She handles consultant calendars, manages the firm's systems and databases, updates and files Power of Attorney forms, and handles much of the firm's client interface. Please feel free to reach out to her with any query or request that you may have and she would be happy to assist.
In her free time, Nataya enjoys hiking, travelling and outdoor activities.  She has had the pleasure of traveling to multiple countries, and speaks basic Spanish.
@: nataya@rossmoncure.com
T: +1 (703) 549-5276
F: +1 (703) 549-6517